How would it feel to reclaim your health?
Feeling confident about your care is vital to your success. We offer an initial consult to answer your questions, and earn your trust. Start your journey to great energy, vitality, and optimal performance today with our unique program.
BOOK A COMPLIMENTARY 15-MINUTE CONSULTATION
Take your health into your own hands.
But know that you are not alone — We are in this together. We offer our guidance and support to fuel your success every step of the way.
CONTACT US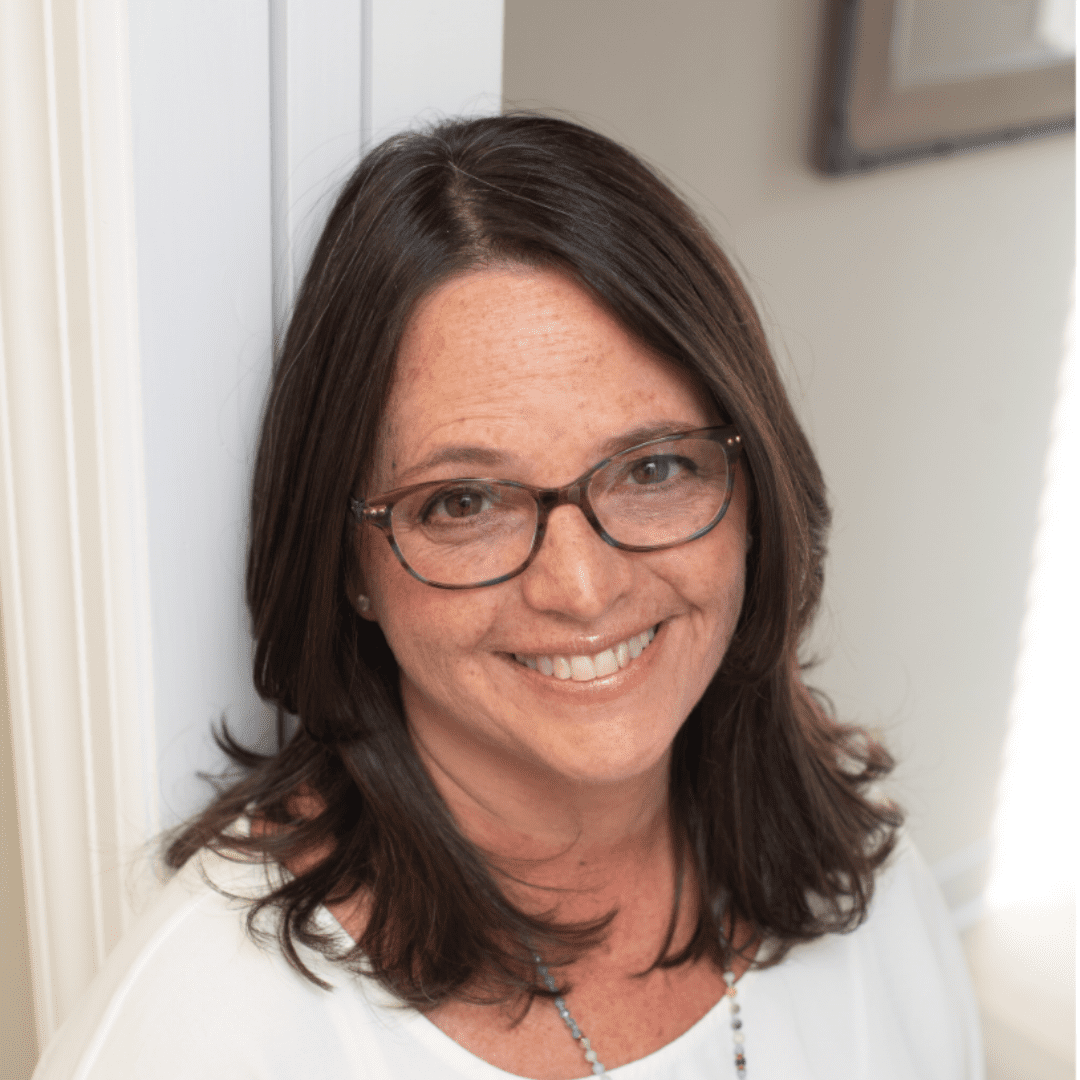 Dr. Michelle Iona DACM, L.Ac.
Doctor of Acupuncture & Chinese Herbal Medicine
IFM Certified Functional Medicine – Candidate
Certified NADA Detox Specialist
Dr. Iona is the owner and founder of Healing Points Acupuncture & Wellness Center. For more than 22 years, she has been providing customized healthcare that gets to the root cause of your condition or troublesome symptoms. She specializes in the treatment of difficult, chronic diseases, pain management, and women's health and fertility. Her passion is being a detective of sorts, uncovering why people are chronically ill and using diet, supplements, and lifestyle adjustments to shift them back towards health, vitality, and joy.
LEARN MORE
What Makes Us Different
Our goal with every patient is to help them uncover the root cause of their symptoms by blending the best of Traditional Chinese Medicine and Functional Medicine. We do this by partnering with our patients and their doctors to develop a comprehensive treatment plan that is achievable and sustainable. We draw upon over two decades of clinical practice and patient experiences, and ultimately, we craft a custom-curated set of tools to support and empower you on your healing journey.
OUR METHOD
Our Integrative Approaches
Patient Love
"I am the owner of Kleinfeld Bridal in New York City…..for many years I suffered from severe headaches..…and always assumed it was somehow related to my not being a good sleeper combined with running a stressful business…..about seven or eight years ago I was referred to Dr Michelle Iona by a friend in the Hamptons who said she may be able to help me through acupuncture…..I had never had acupuncture and didn't welcome the idea of needles being put through my skin…..I had about six initial treatments with Dr Iona which were not uncomfortable to tolerate….after the initial treatments, my headaches were less severe…..I have found that if I go too many months without the acupuncture treatments, the severity of the headaches intensifies….Dr Iona is very professional and is well trained and educated and caring or I wouldn't let her put the needles into my face and body…..She also helped me with digestion by providing me with special digestive enzymes that I swallow before dinners….She's the real deal as are my internist, cardiologist, pulmonologist, gastroenterologist, and urologist….being in my seventies, I need the best in all of these categories."

Ronnie R.

Kleinfeld Bridal
"As a Functional Health Coach I value practitioners who have studied and value a functional approach to healing. Dr. Iona is a rare combination of intellect and empathy. I sought her out to help relieve knee pain and received so much more. Just walking through her door I felt cared for and heard. She not only alleviated my knee issue but helped reverse systemic inflammatory issues related to food and lifestyle choices. I am very grateful to be under her care and would encourage others to seek her out as well."

MaryAnn J.

Functional Medicine Health Coach
"I highly recommend Dr. Michelle Iona! She is knowledgeable and compassionate. She gets to the root of your concerns and addresses your overall physical, mental, emotional, and nutritional health. Michelle has helped me through struggles to get pregnant and I have continued my weekly appointments now that I am pregnant. The office is immaculate, and she and her office staff have gone above and beyond during these Covid times to ensure everyone's health and safety. Do not hesitate to call for an appointment! Thank you, Michelle!"

Courtney M.
""After having chronic lower back pain for years, I decided to give acupuncture a try. I was lucky enough to pick Healing Points Acupuncture & Wellness Center after a Google search. Dr. Iona made my first experience with acupuncture such a positive one. She took the time to get to know me and customize my treatment. Dr. Iona made sure I felt safe and comfortable. I could feel a marked difference in my back after each treatment. After four visits, the overall tension in my back was released and my lower back pain was greatly reduced. Dr. Iona is a knowledgeable and supportive practitioner. The office is immaculate and welcoming. Her staff is positive, professional and eager to help. I highly recommend Healing Points Acupuncture & Wellness Center. Thank you, Dr. Iona.""

Lynette C.
We offer in-person and Telehealth appointments.
Work with us from anywhere.
Wellness Boutique
Here are a few of our favorite things; things we love and use ourselves, and also recommend regularly. From high-quality supplements to nourishing self-care tools, this convenient one-stop for wellness must-haves is always growing.
SHOP NOW