Functional Medicine Health Coaching
Are you tired of struggling with chronic health issues, feeling overwhelmed and frustrated with traditional healthcare approaches that only address symptoms and not the root cause? Do you want to take control of your health and wellness but don't know where to start?
At our clinic, we offer functional medicine health coaching services to help you achieve optimal health and wellness. Our experienced health coach works with you to co-create a personalized plan that addresses your unique health concerns, habits, lifestyle, and goals.
"YOUR BODY IS CAPABLE OF AMAZING THINGS. WITH THE GUIDANCE AND SUPPORT OF A HEALTH COACH, YOU CAN TAP INTO YOUR INNATE POWER TO HEAL AND TRANSFORM YOUR HEALTH, CREATING A LIFE OF VITALITY AND WELLNESS."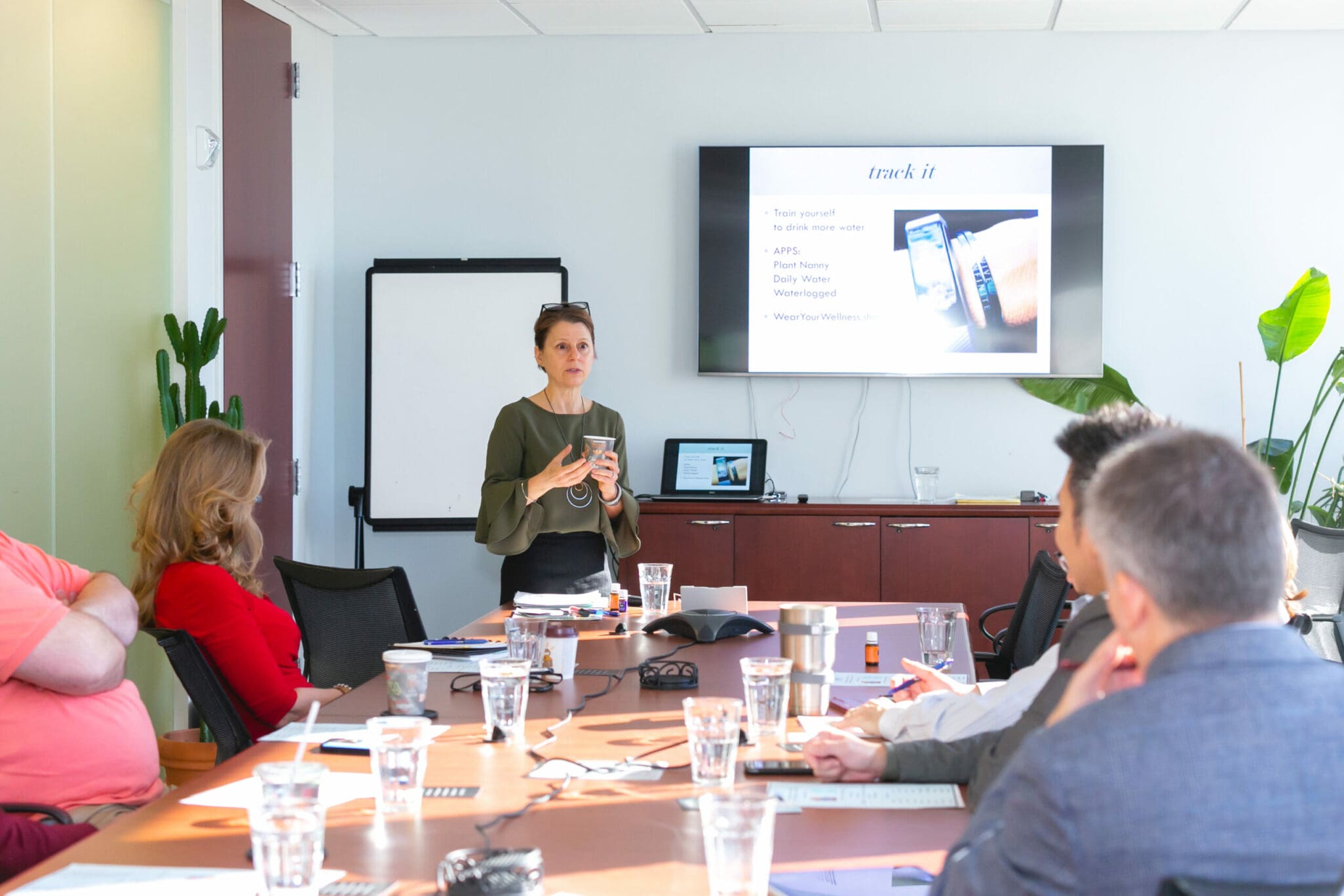 What is Functional Medicine Health Coaching?
Functional medicine health coaching is a collaborative process that helps you to identify and address the root cause of your health issues. Our health coach takes a holistic approach, looking at all aspects of your health, including your diet, lifestyle, stress levels, mindset, and environmental factors, to develop a comprehensive plan that supports your body's natural healing processes.
Our Nationally Board-Certified health coach works with you to create achievable goals, provides ongoing support, accountability, and education, and helps you to develop the skills and tools necessary to make lasting changes to your health and well-being.
What Can Functional Medicine Health Coaching Help With?
A certified health coach can help individuals manage chronic diseases such as:
Chronic pain

Autoimmune disorders

Digestive issues, including IBS and SIBO

Hormonal imbalances, including infertility and menopausal health

Stress and anxiety

Weight management

Diabetes management

Food addiction

Overall wellness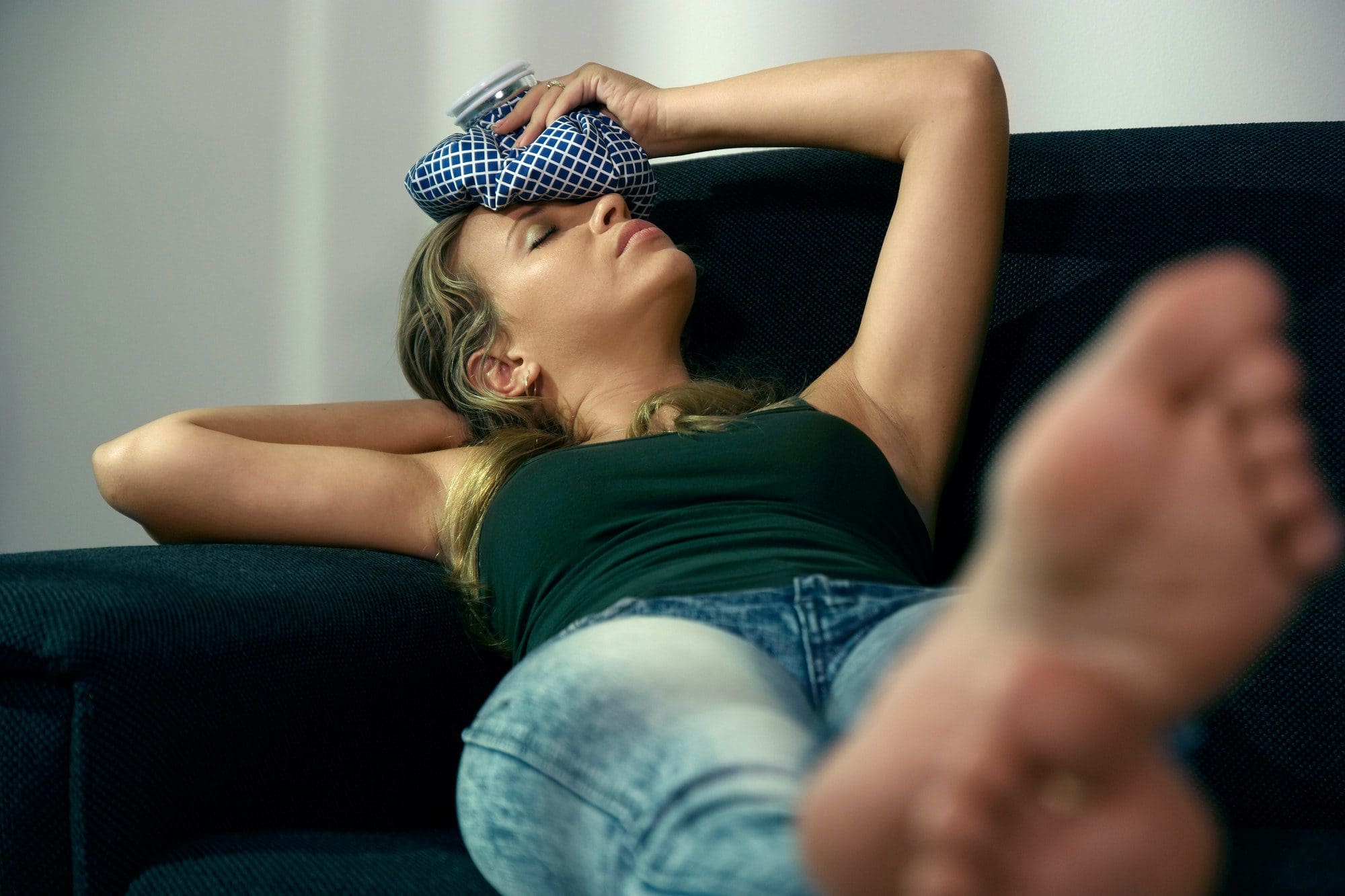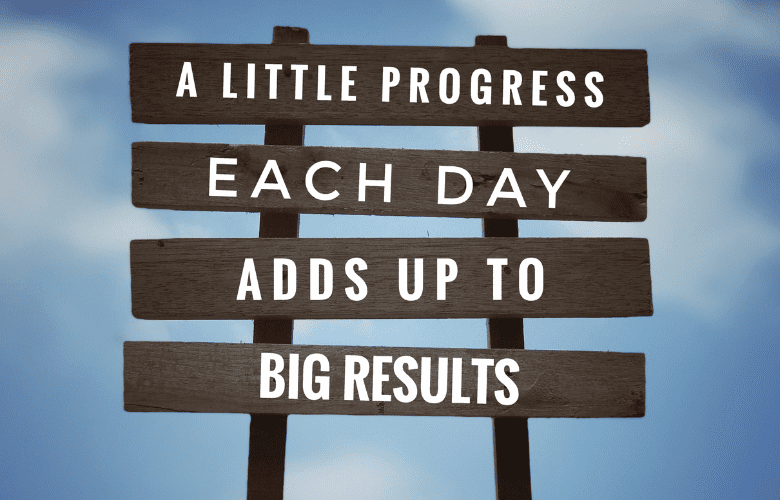 What to Expect During Your Coaching Sessions
During your first session, our health coach will conduct a comprehensive intake to gather information about your health history, current symptoms, lifestyle, and goals. Based on this information, our health coach will facilitate a personalized plan that includes dietary recommendations, lifestyle modifications, stress management strategies, and supplement suggestions.
Our health coach will work with you to set achievable goals, track progress, and adjust the plan as needed based on your feedback and results. You'll receive ongoing support, education, and motivation to help you stay on track and achieve your health and wellness goals.
Our functional medicine health coaching services are backed by years of experience and a commitment to helping our clients achieve optimal health and wellness. We take a holistic, personalized approach, and our health coach works closely with our team of acupuncturists, herbalists, and functional medicine practitioners to provide you with the most comprehensive care possible.
We believe that everyone deserves to feel their best, and we're dedicated to empowering you to take control of your health and well-being. Contact us today to learn more about our functional medicine health coaching services and how we can help you achieve optimal health.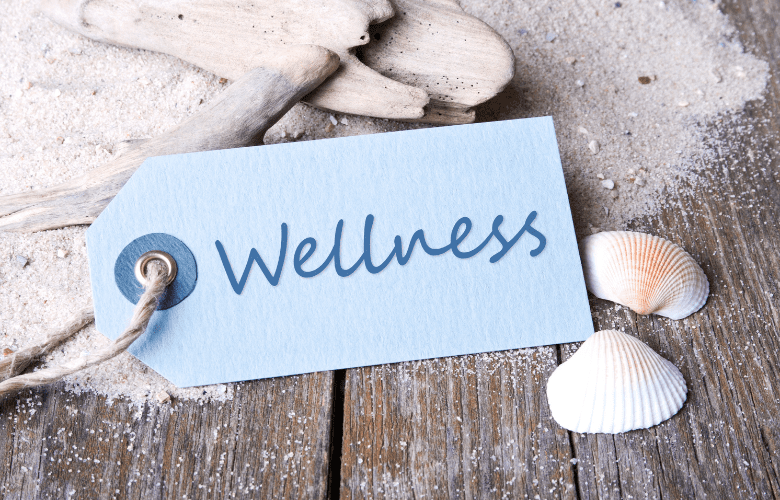 We offer in-person and Telehealth appointments.
Work with us from anywhere.
Patient Love
""Health coaching challenged me beyond losing weight, to envision a new reality… I couldn't go back to my old self nor did I want to. I wanted to go someplace new.""

Lucia
""The most beautiful part about my journey is that it helped restore confidence in my body. Going through a breast cancer diagnosis at 28 and the terrifying treatment that went along with it had really made me lose faith in my body. I thought I would never be as physically strong as I was before my diagnosis. But here I am, in my mid-30s, feeling stronger and more fit and healthy than ever. Aside from the physical benefits, working with a health coach helped me believe that I could achieve anything I set my mind to.""

Elina
""Aside from a physical transformation (minus 55 pounds, and still going), I have changed my life. I now realize the value of making healthy choices, prioritizing my own health needs, and maintaining my health is not as hard as everyone makes it out to be. I used to think that self-care was cliché and "not for me," but now I am totally into it and even try to inspire my students to practice self-care whenever possible.""

Mara
""As of today, I am in a recovery program, I have lost close to 30 pounds, and, most importantly, I have not had a drink in four months. I don't think any of this would have happened if it had not been for the opportunity to talk to a health coach. She provided a space for me to prepare for a big change and support my efforts when I was ready.""

Michael
Stay in the loop with our newsletter
Get insightful, interesting articles delivered right to your inbox. Let us know the topics you're interested in and we'll make sure to send you just what you like.
SIGN UP