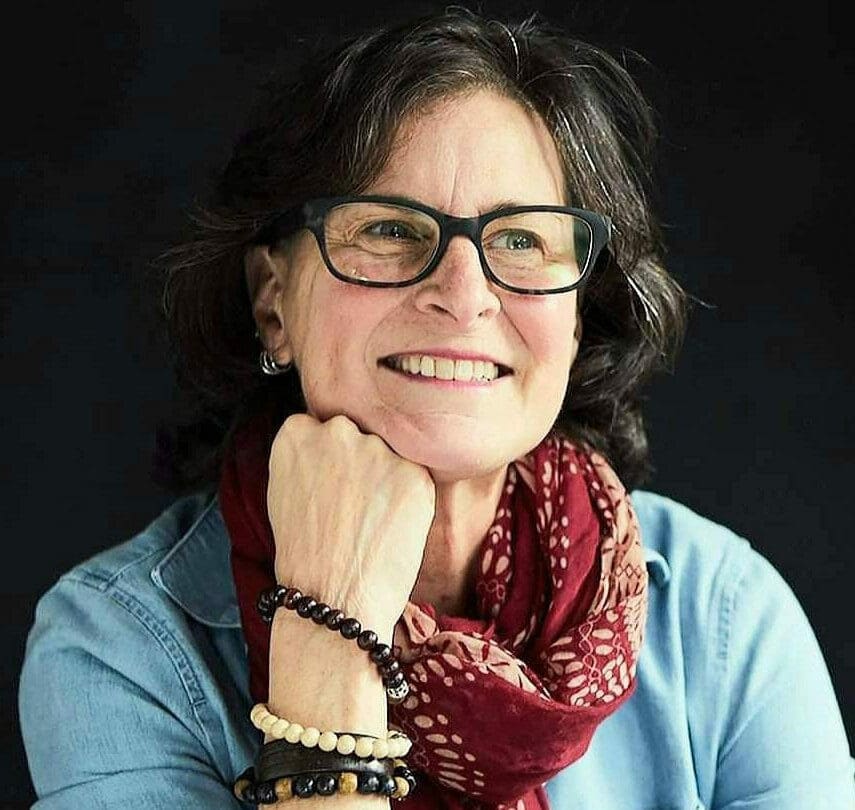 Licensed Acupuncturist (NCCAOM)
Donna is a licensed and board-certified (NCCAOM) acupuncturist. She holds a Master's Degree in Traditional Chinese Medicine (TCM) and has been in practice for over 22 years. She is also a Certified Instructor and Practitioner of Tuning Fork Therapy. 
Her studies have been strongly influenced by Dr. John Beaulieu, whom she continues to study with. Donna also is a certified instructor and practitioner for Acutonics® Planetary Tuning Forks, offering certifications in Level l and Level ll. Donna offers Sound and Guided Imagery workshops at various venues privately, on-site, or via Zoom.  She is also a Certified Life and Mindset Coach implementing EFT, Hypnosis, and Mindfulness into her program.
What is Tuning Fork Therapy:
This non-invasive therapy offers a unique healing experience through the vibrations of sound energy.  What makes it unique is the subtle, yet powerful effect it has on a physiological, emotional, and spiritual level.
AS ABOVE ~ SO BELOW
‍Tuning forks allows the resonant frequency to "tune" the part of the body which may be suffering from disharmony. This shift in resonance calms the nervous system and creates inner harmony.
‍
When the body is in good health, it is like an orchestra playing beautiful music. It is our own internal symphony. Your lifestyle choices make you the "conductor" of your internal symphony! It is a powerfully visceral experience as the vibration of the fork penetrates deep within the cells, creating a cellular massage!
Being relaxed is the best way for your body to do the work.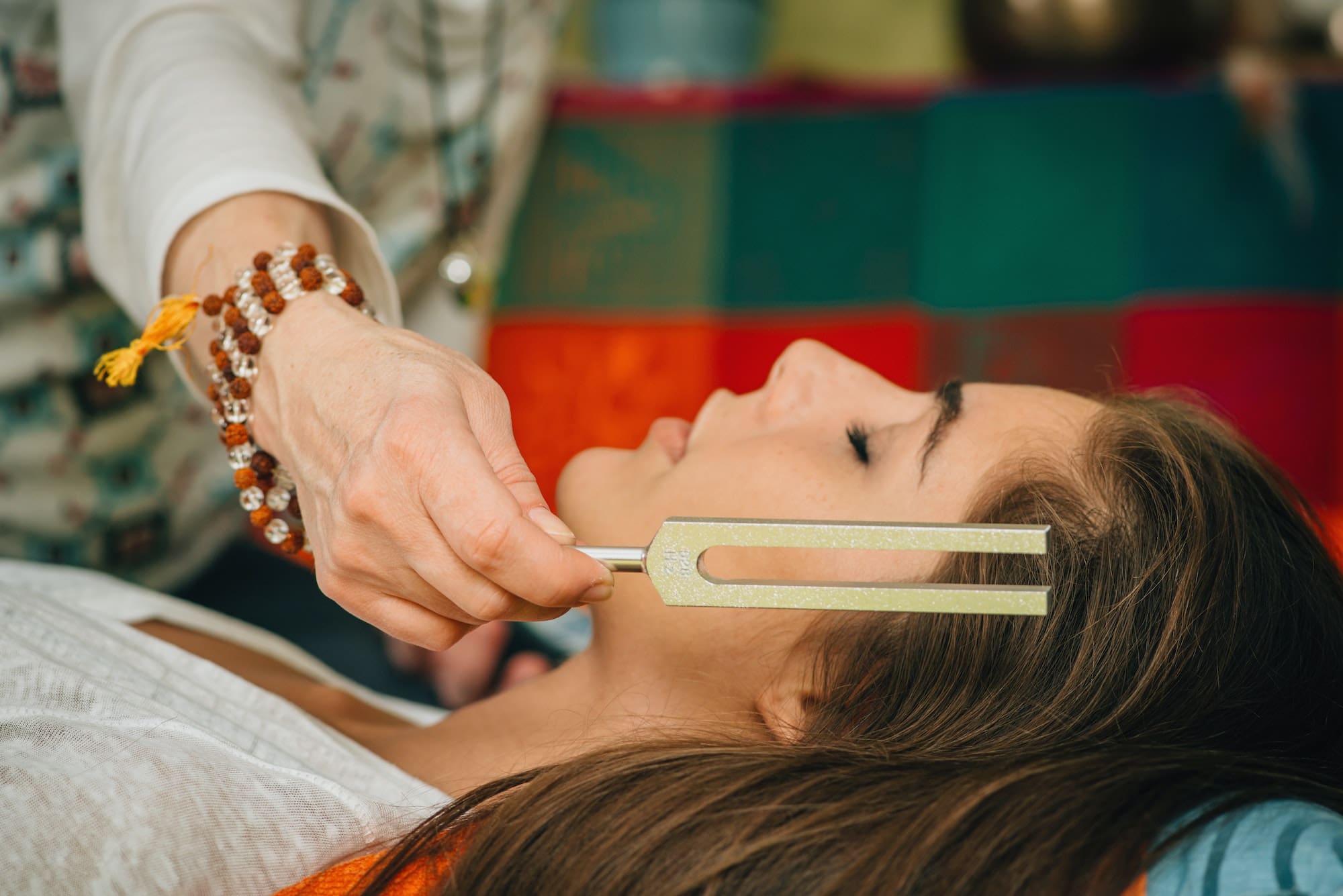 What is Tuning Fork Therapy:
Sound vibration helps a person gain inner harmony and achieve optimal physical balance by relaxing the nervous system. As a result, this therapy helps with a wide range of disharmonies and illnesses.  Overall, treatments allow for a centered, grounded feeling and peace of mind.
Treat stress and anxiety

Lymph Drainage

Pain

Inflammation

Circulatory issues

Sinus congestion

Strengthens the Immune System

Emotional balancing
We offer in-person and Telehealth appointments.
Work with us from anywhere.
Stay in the loop with our newsletter
Get insightful, interesting articles delivered right to your inbox. Let us know the topics you're interested in and we'll make sure to send you just what you like.
SIGN UP